INAA Express - Best Courier Service
All of our integrations and extensions are completely free when you ship your items with INAA EXPRESS
Best In Delivery

By INAA EXPRESS
Best In Delivery
We provide Best Delivery for our customers and Specializing in Courier and Cargo Service for International and Domestic areas.
Best in Packing

By INAA EXPRESS
Best In Packing
Our packing safe and intact and make sure shipments is delivered with the best and proper packing materials.
Best In Transport

By INAA EXPRESS
Best In Transport
INAA Express Courier and Air Cargo Services provide effciency across all kind of courier and cargo services.
Best In Timing

By INAA EXPRESS
Best In Timing
INAA Express Powering 30 minute delivery, Same Day Delivery, Next Day Delivery and Economy Delivery
Courier Service Inforamtion
International Courier Services
if yor are looking for a courier services in camp road, mudichur, selaiyur call INNA Express Courier Services INAA EXPRESS +91 8695660003 or fill up your details in contact form we will get back to you as quickly as possible. INAA is the Best International Courier Services in Camp Road, Mudichur, Selaiyur. We have tied up with most trustable and reputed International Courier companies such as Fed Ex, UPS, ARAMEX, DHL, Blue Dart., We provide International Courier services to 240+ countries around the world. In addition to this, INAA Express has planning to expand its own office's abroad in the future. We currently operating around the world through its own subsidiary offices, joint ventures, representative offices.
Our team members are here 24/7 to help you in case if you are facing any delivery problem you face. We make sure your international courier shipment reaches the destination in good and on time. Our team will work 24/7 to help you achieve the output with very affordable pricing.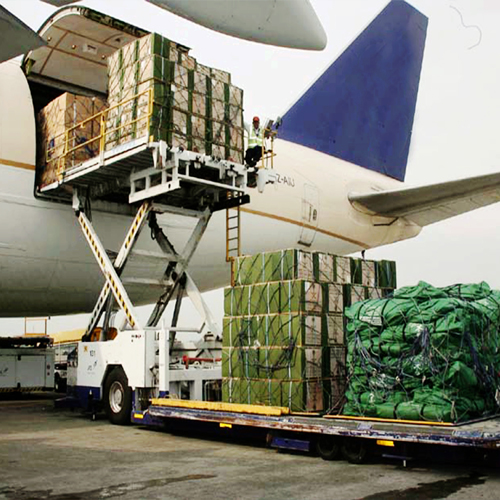 ---
Domestic Courier Services
INAA Express is master in the field of Domestic Courier Services in Mudichur, Camp Road, Selaiyur. We deliver small to big parcels to anywhere in India. We are most reputed company for the domestic courier services in Mudichur, Camp Road, Selaiyur, Chennai. We have very well trained and experienced professionals who can handle your shipment effectively make sure it delivers on time safe and secure. Our Domestic Courier services pricing is very affordable and when you compare it to another courier service our pricing is very low. Domestic Cargo Services for delivering heavier consignments that require special arrangements such as bigger vehicles, dedicated manpower and material handling equipment. It ensures priority deliveries at optimal costs, in both air and surface modes.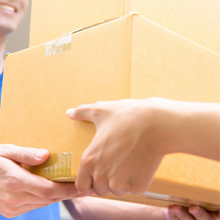 ---
Air Cargo Services
We are specialized in Air cargo service in Tambaram, Camp road, Mudichur, Selaiyur. Our experience in air cargo service is massive at cost-effective air cargo service. INAA Express is providing air cargo service for both international and domestic door-to-door pickup and delivery service is backed by 54 state-of-the-art air hubs. Air cargo requires a careful handling due to its subtle and time-sensitive nature. A dedicated team of specialized air freight experts man these hubs 24x7. This team has expertise and experience in completing the various documentation formalities required for different product categories across different airlines travelling to different states and countries.
Courier Services in Tambaram | Courier Services in Camp Road | Courier Services in Mudichur | Courier Services in Selaiyur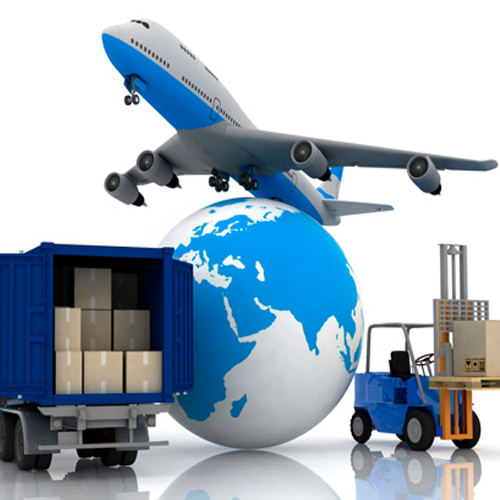 Top